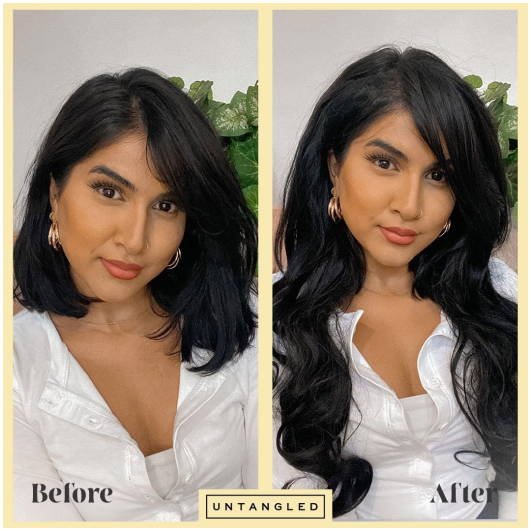 Extensions Without The Commitment
The Halo Hair Extension by Shop Untangled fits perfectly around the crown of your head using a clear wire that is easy to remove and causes no damage to the natural hair.

Hold Your Phone Up to Your Hair to
Find the Perfect Match!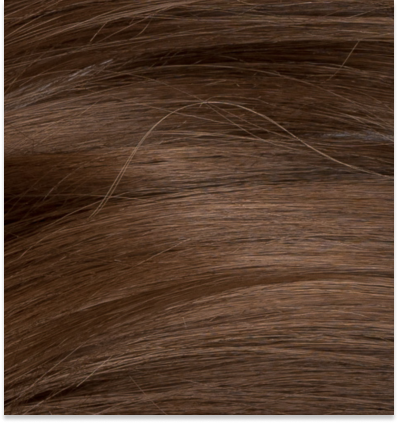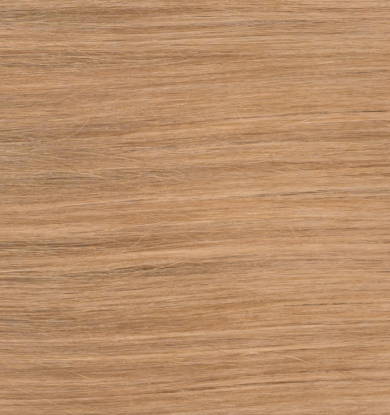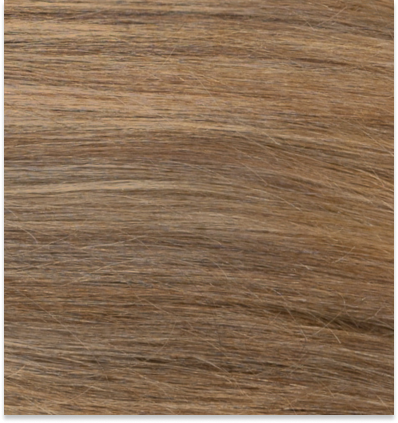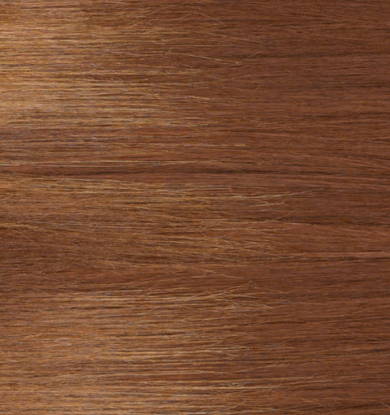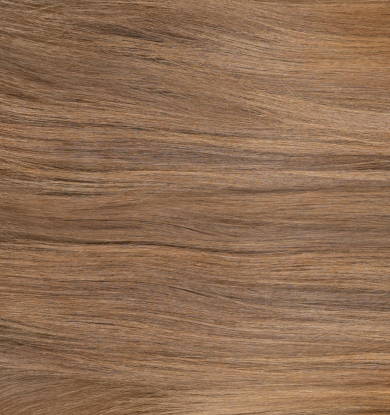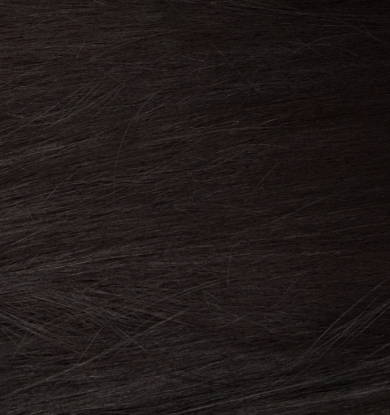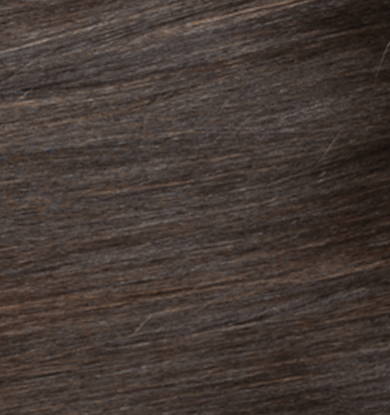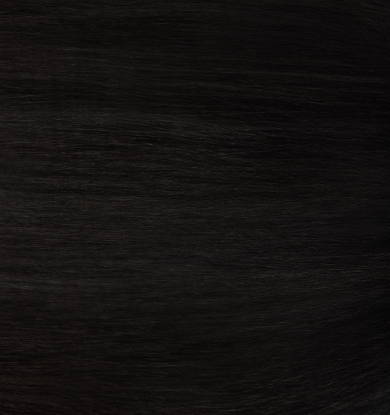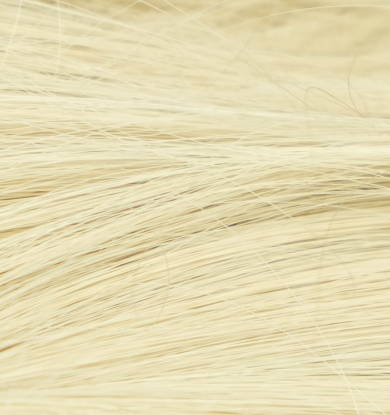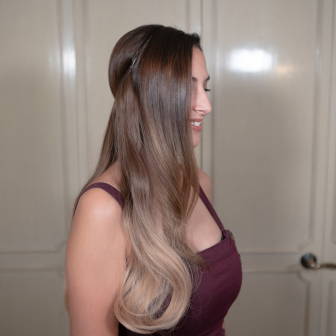 Place the Halo on the crown of your head.